Artikelbeschreibung
Details
GeekVape Flask liquid dispenser 30ml
GeekVape Flask liquid dispenser 30ml is a multi-functional liquid dispenser that can be used to fill squonker as a conventional dripping/filling bottle.
It is made out of high grade stainless steel for durability and uses a removable soft silicone internal bottle for long term economical usage due to its replaceable capability.
Compatible with most Squonk MOD.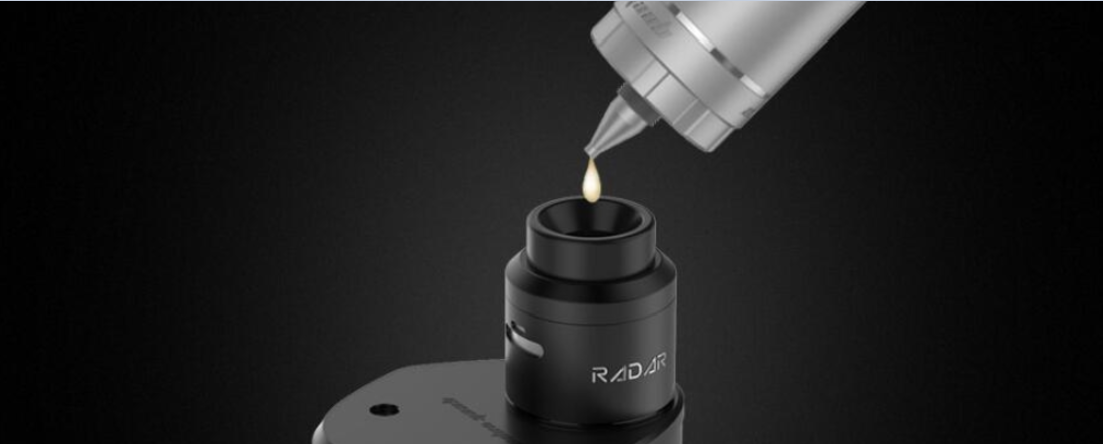 Parameters
Material: Stainless Steel + Silicone
Bottle Capacity: 8ml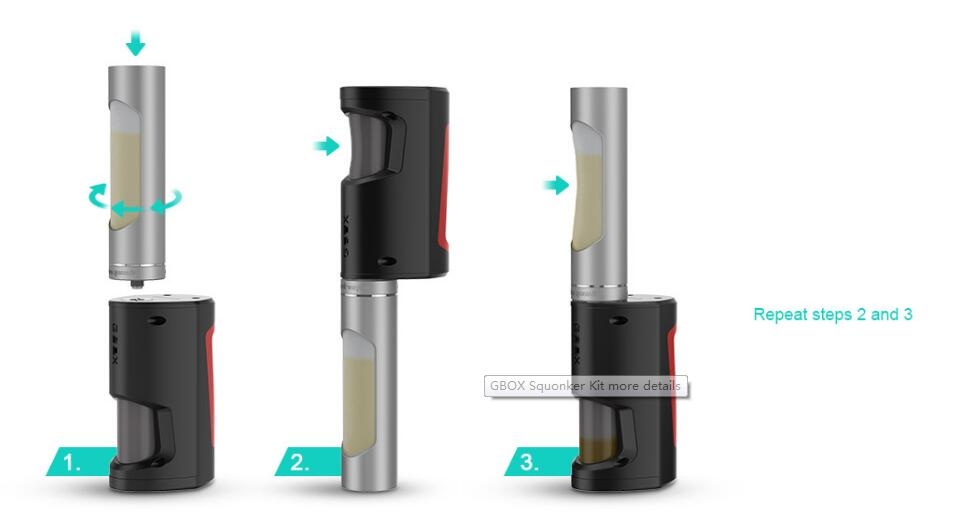 Features:
Stainless steel shell and silicone bottle;
510 cap to fill squonk mods;
Drip cap to use for conventional dripping;
Soft silicone internal bottle for better feel;
Removable silicone internal bottle for replaceable capability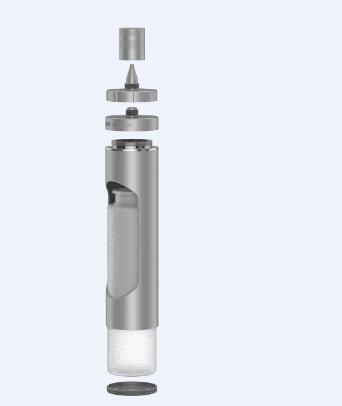 Zusatzinformation
Kundenmeinungen
Zahlung & Versand
Zahlungsmethoden
      1. Paypal
     2. Credit Karten
     3. Überweisung auf unser Bank Konto
          Bank: Eurobank EFG
          Name : Vasileios Papakonstantinou
          ΙΒΑΝ : GR3002601750000450200739241 
          BIC/Swift: ERBKGRAA
          Strasse: Gounari 73
          Stadt: Athen (Glyfada)
          Plz: 16674
          Land: Griechenland
Versand Optionen:
      1. DHL Express Internationaler Versand
      2. FedEx Express Internationaler Versand
      3. Kleinteile Versand bis 50 euro, ohne versicherung & ohne Sendenummer als normaler Brief (auf eigene Gefahr)