Artikelbeschreibung
Details
Vic-VTC Mini Skin, hugs your device with care to prevent scraping.
Made with high quality silicone rubber specifically for your convenience, eVic-VTC Mini , it feels great in your hand. 
Its beautiful and easy-to-use design makes you look more fashionable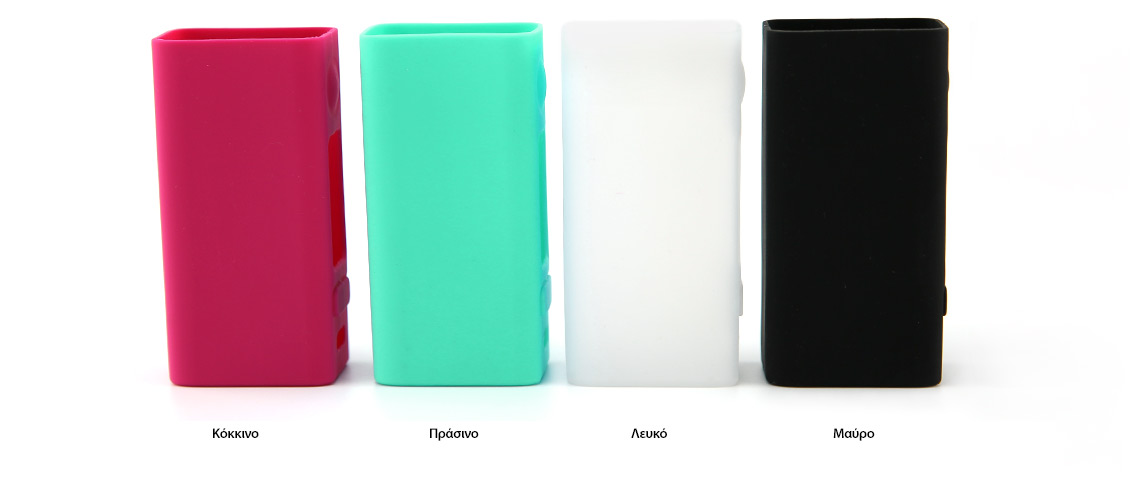 Disclaimer: 
If you experience any leaking from your atomizer, make sure to check and clean any e-juice that may be gotten between your eVic-VTC Mini and the eVic-VTC Mini Skin.

Please keep away from fire and avoid sun.

Please keep out of the reach of children to prevent accidental swallowing.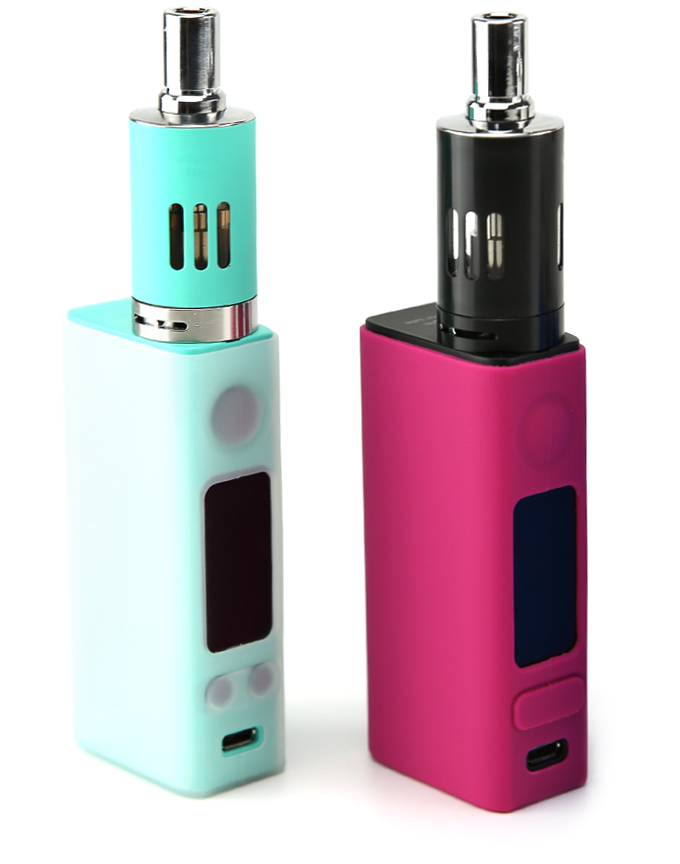 Zusatzinformation
Kundenmeinungen
Zahlung & Versand
Zahlungsmethoden
      1. Paypal
     2. Credit Karten
     3. Überweisung auf unser Bank Konto
          Bank: Eurobank EFG
          Name : Vasileios Papakonstantinou
          ΙΒΑΝ : GR3002601750000450200739241 
          BIC/Swift: ERBKGRAA
          Strasse: Gounari 73
          Stadt: Athen (Glyfada)
          Plz: 16674
          Land: Griechenland
Versand Optionen:
      1. DHL Express Internationaler Versand
      2. FedEx Express Internationaler Versand
      3. Kleinteile Versand bis 50 euro, ohne versicherung & ohne Sendenummer als normaler Brief (auf eigene Gefahr)