Welcome to our new eShop
5 Φεβ 2016 7:27:29 μ.μ.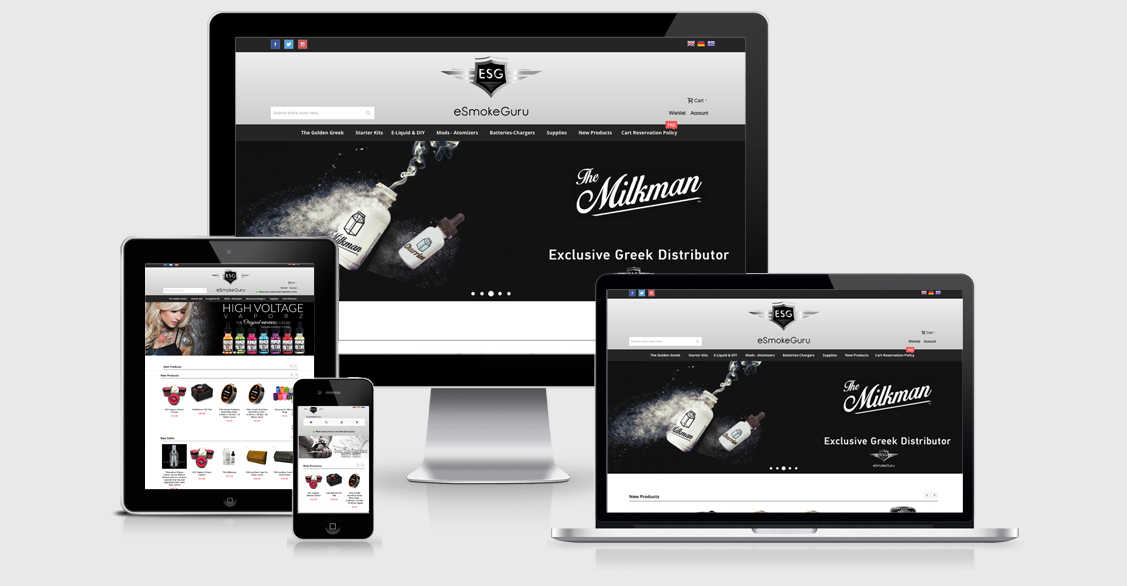 Hi Friends
We are ready and online with our new shop!!
We hope you like it and we wait of your feedback.
We send you tomorrow a newsletter to inform you how to reset your password and see or print your old orders.
Thank you
Vassilis
eSmokeGuru